The Company
Visual Energy is an Architectural Lighting Design company, which was founded at the start of 2001 from the cupboard of a studio flat in London, today, the company is one of the World's Top Lighting Design Studios and has some of the most international recognised talented lighting designers as named by Mondo Arc and Lighting Design Awards 2016.
With hundreds of years of combined experience packed into our studios in London, Singapore and Dubai, each equipped with talented individuals who are great designers and team players, we are structured to support a flexible working environment and produce all necessary work in and for any worldwide location. Our resources enable all the expertise and experience to be appropriately allocated to meet the needs of any international project. The team has overall experience in more than 20 countries worldwide.
Mission Statement
Visual Energy specialises in thoughtful and transformative lighting design expertly integrated into buildings architecture and related systems. Our mission is to focus and enhance the beauty of our clients work using the finest, most up-to-date lighting solutions.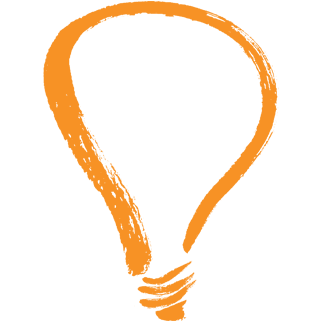 Working with us
Beyond the visual success of a project, we ensure all legal, environmental and statutory requirements are fulfilled. Visual Energy expertise spans design, production, manufacture, procurement and implementation, and is ready to meet the needs of demanding projects and time sensitive situations. We operate independently of any manufacturing or lighting brand affiliations, working purely for our clients and to local requirements and international standards.
Work with us and have the confidence that anxiety and from acquisition to implementation are removed. Through partnership with our clients, Visual Energy creates world class ambience and lighting.
Visual Energy specialises in providing Lighting Design solutions that are:
Bespoke
Contemporary and Classical
Locally appropriate
Sustainable
Innovative
Areas:
Interior Lighting
Façade Lighting
Landscape Lighting
Master plan Lighting
Specialist Lighting
3D Realistic Lighting Visualisations
Sustainable Lighting Design to international recognized standards
Custom Made Luminaires
Stages:
Concept Design
Schematic Design
Design Development
Detail Design
Tender Documents
Construction documents
Tender assessment and review
Site supervision
Commissioning
Deliverables:
Lighting Layouts
Lighting Calculations
Circuit Layouts
Lighting Control Design
Specification and Datasheets
Control Schedules
Daylight Studies
Presentations
Site Visits